About us, 
M120 Laboratoire (SERP) was founded in 1976 by a Parisian couple united by a common passion: the creation of effective and accountable cosmetics for beauty professionals.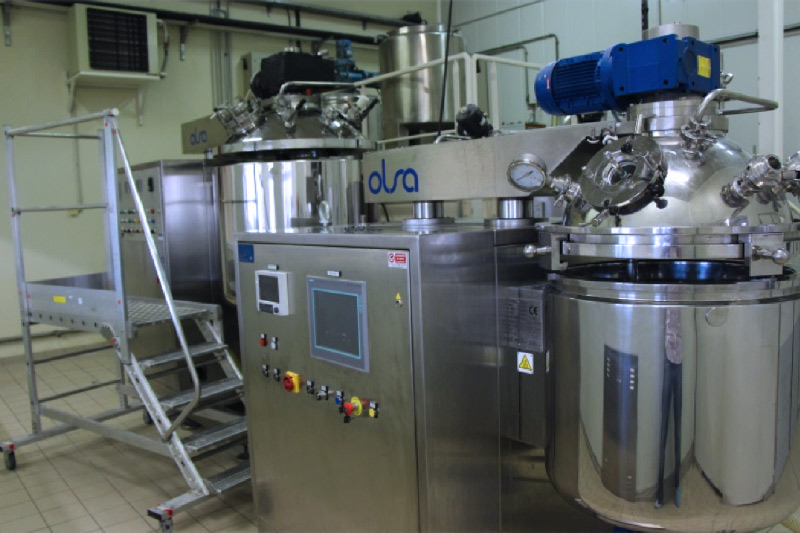 Made in France
Scientific rigor and creativity acting in synergy with the expertise of beauticians make it possible to achieve launches following one another, demonstrating great inventiveness in constant touch with the market and its trends. We design and produce cosmetics for our brands and we are also in a position to manufacture "tailor made" products for brands seeking exceptional cosmetics with the same quality and efficiency as our own ranges of products and brands
Quality Certified
All our products are manufactured using the best manufacturing practices. Their quality is recognized by customers and certified by French and European independent agencies.

 All cosmetics are produced in our factory in Castelsarrasin with ingredients selected from their quality and, whenever possible, from their regional proximity. Our factory has obtained the Ecocert certification through rigorous compliance procedures, to minimize environmental impact.

 Ecocert referencing system (standards) are applied to all our products, whether organic or not. The BIO ranges of cosmetics are certified by Cosmebio charter, which guarantees at least 95% of ingredients are of natural origin and at least 95% of plant ingredients are from organic farming.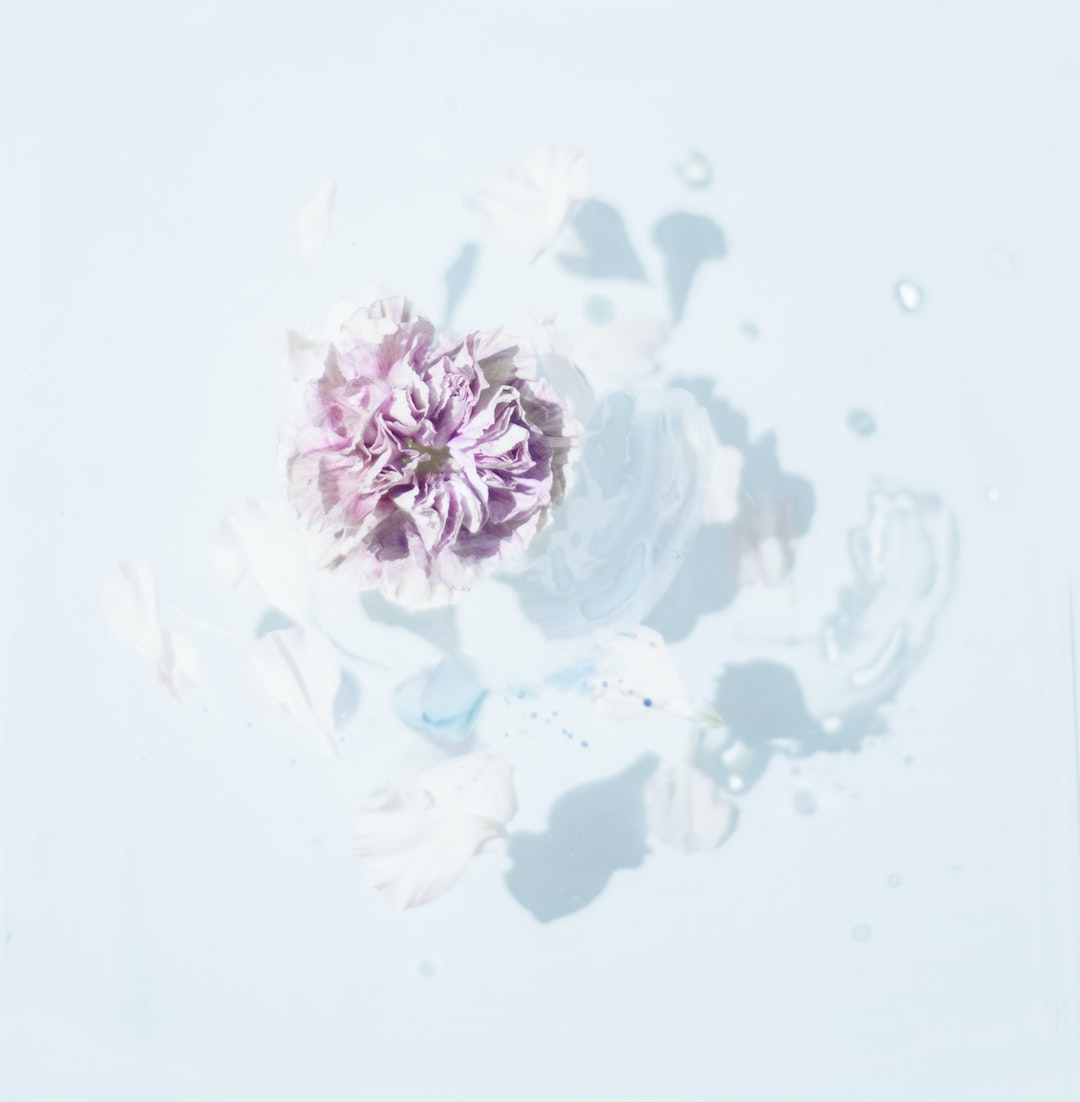 In salon treatments
Beauty therapists are the ambassadors of our laboratory, They recommend and prescribe what your skin needs.
Living unique pampering moments
Whatever your desire of escapism and well-being, our Beauty therapists open your mind to a large selection of Skincare treatments to quench thirsty skins, to calm sensitive skins, to nourish dry skins, to balance oily skins, to stimulate tired skins or simply to pamper all the skins at all the ages of life.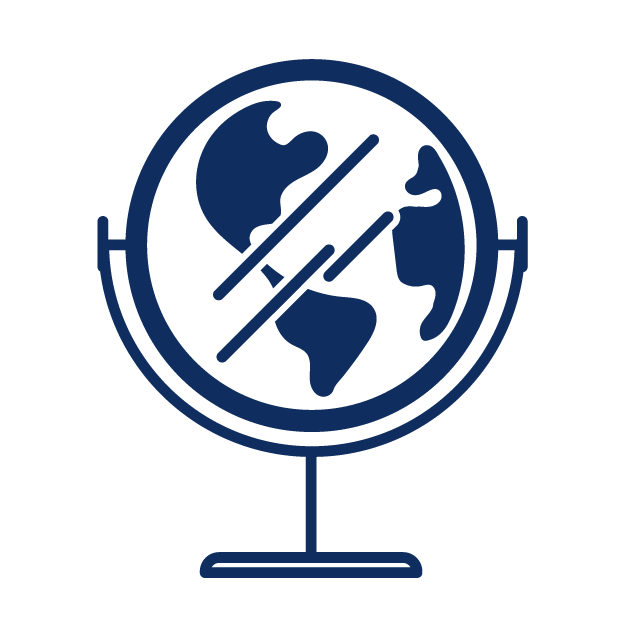 M120 is active in over 30 countries around the world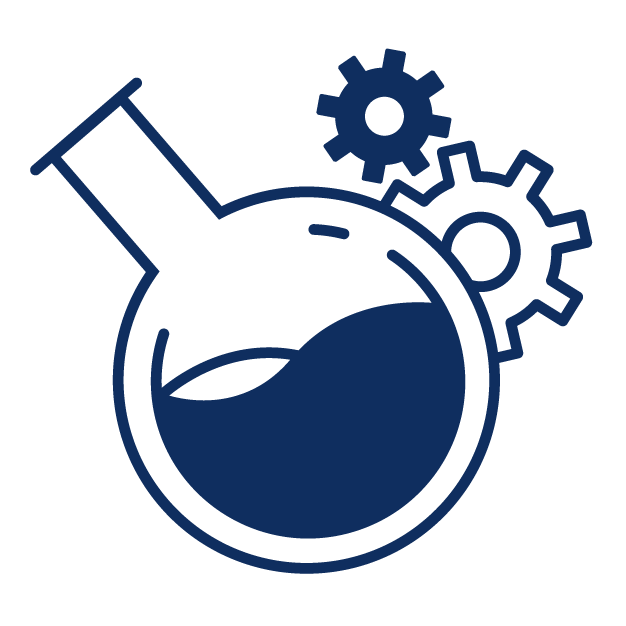 30years of experience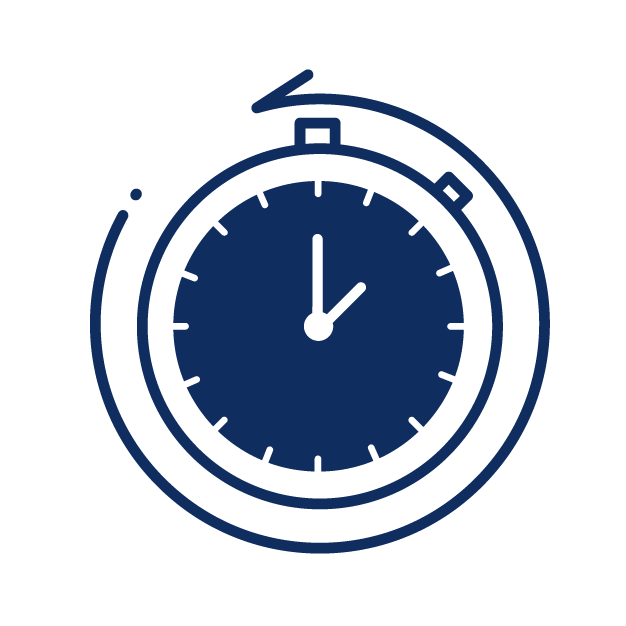 Every 5 minutes, a M120 signature treatment is being performed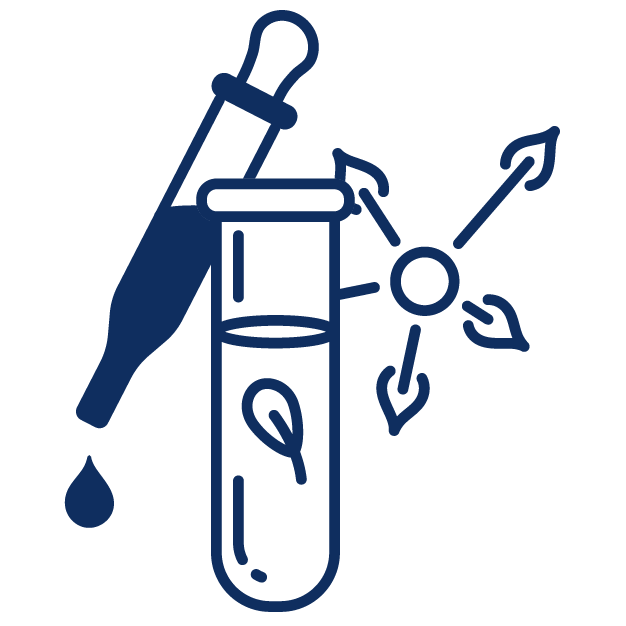 M120, this three brands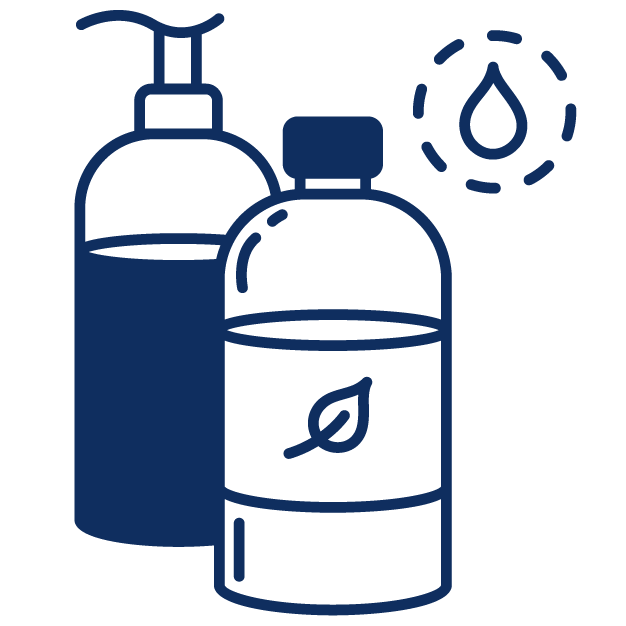 Over 50 care products to answer all concerns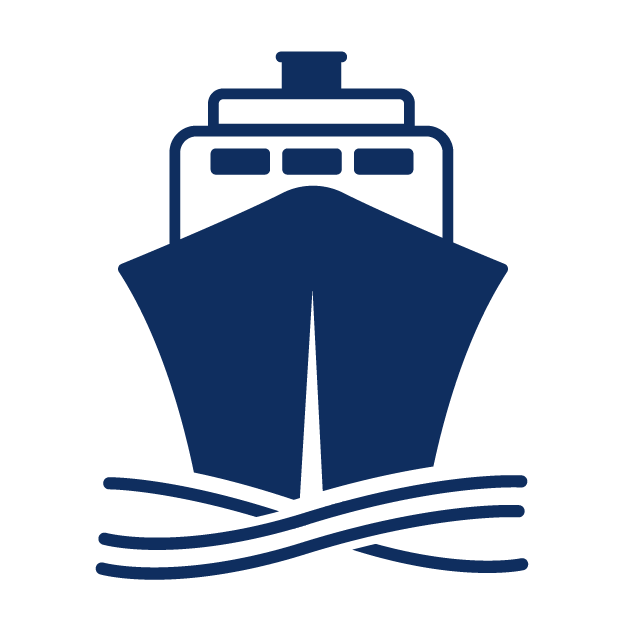 M120 sails the world on over 200 cruise ships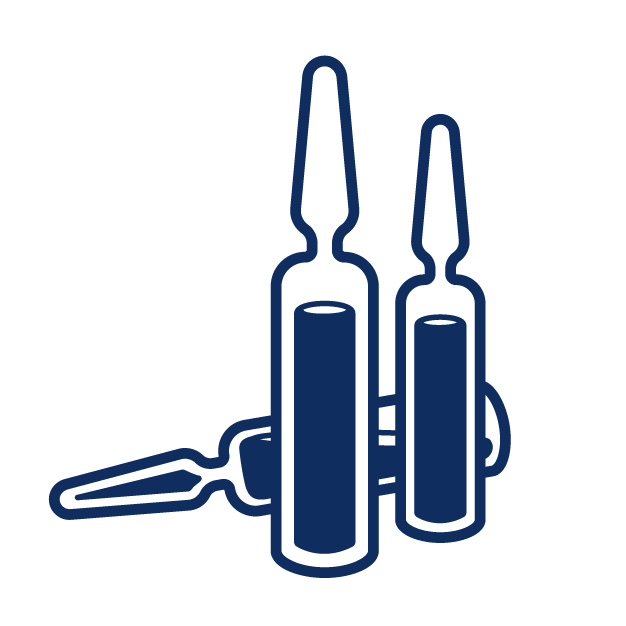 700 000 vials per year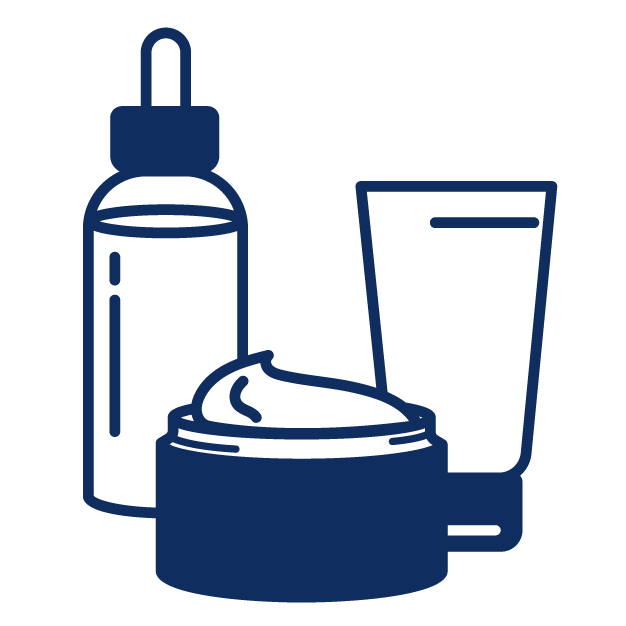 2 millions products per year
Creation of the company SERP

by Gérard Ramond who purchases the Laboratory Medica 120

renamed M120. Launch of the cosmetic brand « Les Complexes Biotechniques ».

Creation of the OEM department

at the request of clients wishing to create their own brand, whilst benefiting from the expertise of the SERP.


Receive the Award "Venus de la Beauté"

for technological Innovation in Aesthetic equipment.

Continuing to grow, the

SERP builds a new laboratory in Castelsarrasin,

45 minutes north of Toulouse airport. Opening of a new R&D Laboratory, a laboratory for analysis and quality-control and a conference and training room.

Launch of cosmetics with donkey milk.

Award of Innovation

by the Nouvelles Esthétiques Paris for two consecutive years.

Launch of the Industrial Development Line.

Ionithermie is elected the Best Body Care

by the readers of the « American SPA » magazine.

Ecocert certification of the company and creation of the brand LCBio

which combines organic ingredients, effective- ness and quality. 9 cosmetic formulas for professionals and retail. Instrumental and Consumer testing demonstrate their performances.

30th Anniversary of SERP was celebrated in September 29th

at our premises, 70 kilometres from Toulouse, the European site for Aerospace industry.

Renewed launch of

LCB's brand,

along with the launch of BTL Range.