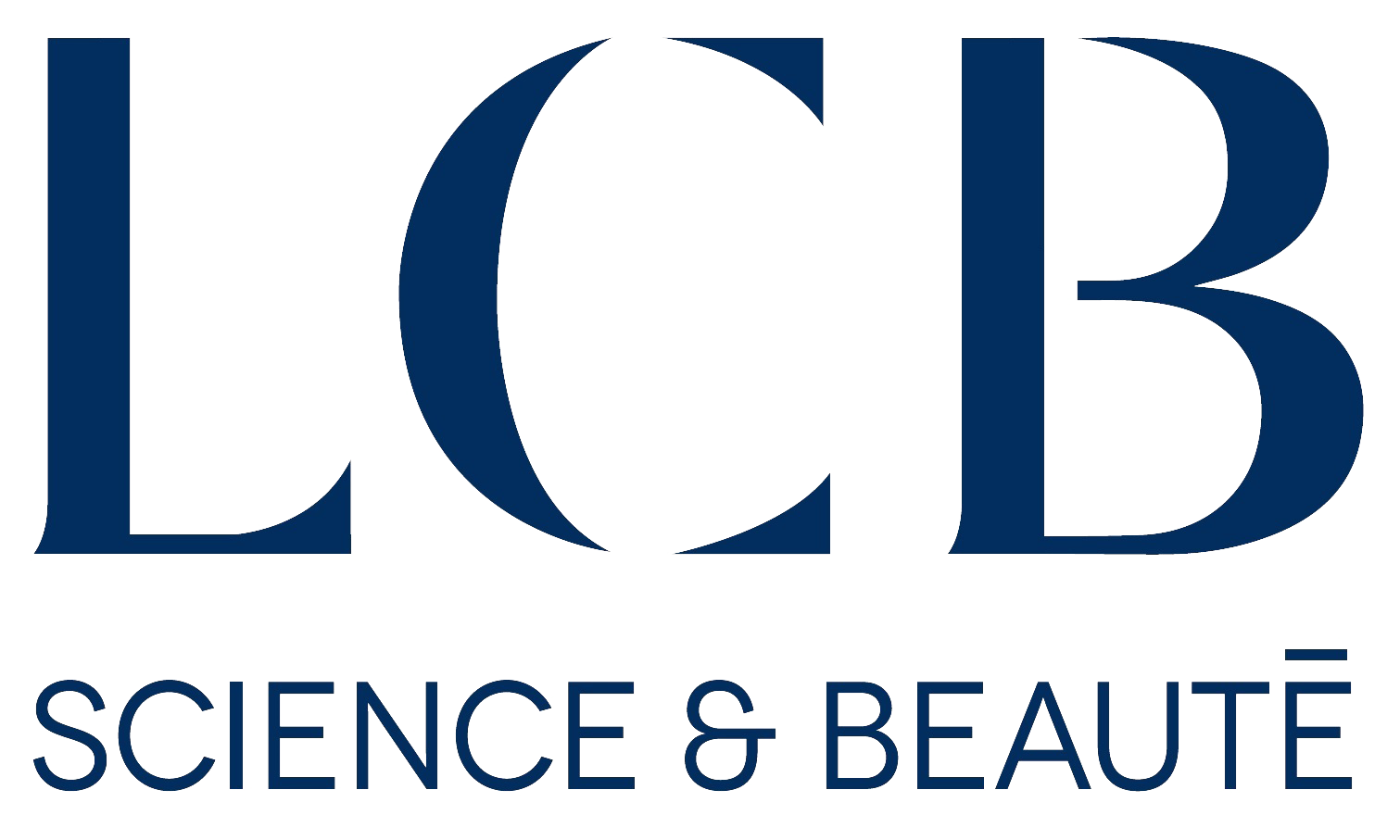 Sebormousse
Day & Night Care 

The essential step to care for oily skin. SEBORMOUSSE cleanses and eliminates impurities, contributes to the radiance of youthful skin. Must be used every night.
Aqua (Water), Propylene Glycol, Glycerin, Sodium Lauroyl Oat Amino Acids, Sodium Laureth Sulfate, Benzophenone-4, Phenoxyethanol, Tetrasodium EDTA, 5-Bromo-5-Nitro-1,3-Dioxane, Ethylhexylglycerin, Methylchloroisothiazolinone, Methylisothiazolinone, Parfum (Fragrance), Linalool, Geraniol
Utilisation
 To complete make-up removal place SEBORMOUSSE in the palm of your dry or wet hands. Emulsify and apply the foam to the face and neck with gentle movements. Rinse thoroughly with warm or cool water depending on the season. Wipe off and apply SOLUTION EQUILIBRANTE to get rid of the last traces of limescale. Your skin is ready to receive day-time or night-time skincare.
Care Ritual
For perfect cleansing and make-up removal, emulsify the LAIT DEMAQUILLANT with your fingers and add SOFTMOUSSE on top to deeply cleanse and purify the skin. Skin will be more radiant and this action will optimize the effects of the SERUM and CREAMS. Then apply SOLUTION EQUILIBRANTE, a toning lotion that neutralizes the pH and provides the essential active ingredients for skin that is replenished with vitamins. You can also use our EMULSION GOMMANTE once or twice a week to stimulate the cellular renewal of your tissues and amplify the moisturizing actions of your cream.